Welcome to the Exeter Open Award Centre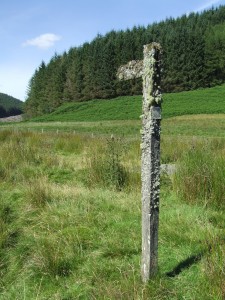 We are a voluntary group enabling young people (aged 14 – 25) to undertake, and hopefully complete their Duke of Edinburgh's Award.
We are part of the Devon County Council operating authority, but not aligned to any school or group. We accept participants from across Devon and surrounding area to either enrol and complete an entire award at Bronze, Silver or Gold levels, or just to complete an expedition where they have already enrolled elsewhere and missed an organised expedition though illness, holiday or other commitments.
To find out more take a look through this website and use the contact us form for more info.